Playing wEll: Online Guitar Lessons
Have you tried to learn the guitar before and it always just seemed too hard?


Have you watched your friends play the guitar and had this burning desire within yourself wishing you could do the same? Wishing you could have fun with them and participate in playing music?


Do you have a guitar in your house that has been sitting in a corner? Have you learned a couple chords but just never have really gotten a feel for it and never really know what to do?


Do you feel like you've been looking for some balance in your life? Searching for that thing to bring you some happiness through a new hobby or interest?


Have you been looking for the right outlet to find some relief from all the stress you've been feeling lately?
Learning to play the guitar can change your life.
Learning to play an instrument is the kind of investment that will give back to your life in so many ways. Music creates a level of community among friends that is hard to compare to anything else. 


For the past 22 years, the guitar has completely changed my life, taken me around the world, and let me share stages with Keith Urban, Buddy Guy, Brad Paisley and Billy Gibbons. 
I have designed a guitar course to teach you how to play based on the most important intermediate concepts. It's like I've taken the scenic route in guitar and am handing you a well thought out shortcut in all of the topics that matter.


Playing wELL with Lindsay Ell is your portable online guitar school. Learn at your own pace, play as little or as long as you like.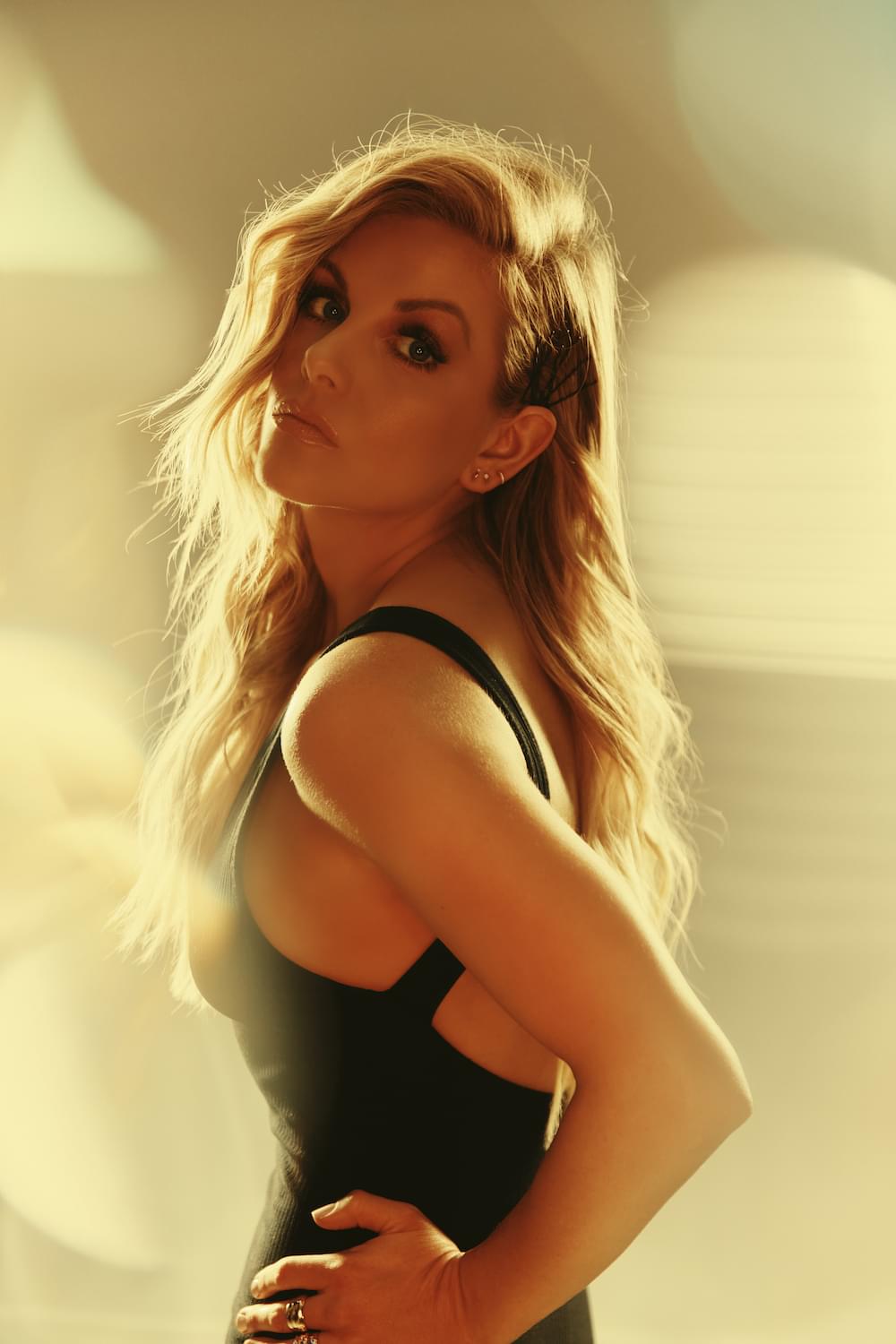 Meet your guitar instructor Lindsay Ell
Over the past 3 years, Ell has shared the stage with some of the biggest acts in the world touring with Keith Urban, Brad Paisley, and Sugarland. She has more than held her own in moments alongside such artists as Mellissa Etheridge, Billy Ray Cyrus, Robert Randolph, Billy Gibbons and other legends. She has made multiple appearances on the CMA Awards stage including playing with Carrie Underwood and performing with distinguished country group, Little Big Town, alongside other powerhouse female artists in one the biggest moments of the 2019 CMA Awards where she was also nominated for Musical Event of the Year. Ell's nominations do not stop there, she is a 2x 2020 ACM nominee for New Female Artist of the Year and Music Event of the Year.
Lauded by Forbes magazine as "one of the most exciting and talented young artists in Country music," the Calgary native learned to play guitar while traveling with her father to Country-Bluegrass camps as a young girl. Ell was championed by Randy Bachman (of Bachman Turner Overdrive and The Guess Who), who discovered her at the age of 13, and was soon touring alongside the likes of Luke Bryan and Buddy Guy.
Playing wEll Intermediate Course


Playing wELL with Lindsay Ell is your portable online guitar school. Learn at your own pace, play as little or as long as you like.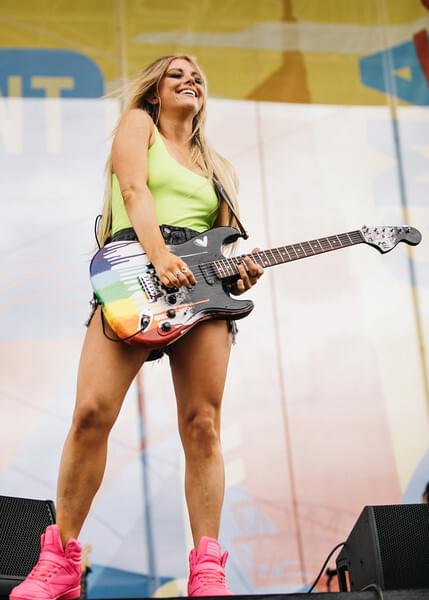 What you'll get:


• The Playing wEll Intermediate
course.


• Learn to play anywhere, anytime from your phone or computer.


• 10 new lessons that build from everything you learned in the Beginner Playing wELL course!


• Learn how scales and patterns fit together.


• Learn how to solo and improvise.


• Learn how to play chords without a capo at any position on the neck.


• Learn how to play by ear to whatever song you want.